Hi, I'm Chloe Lange!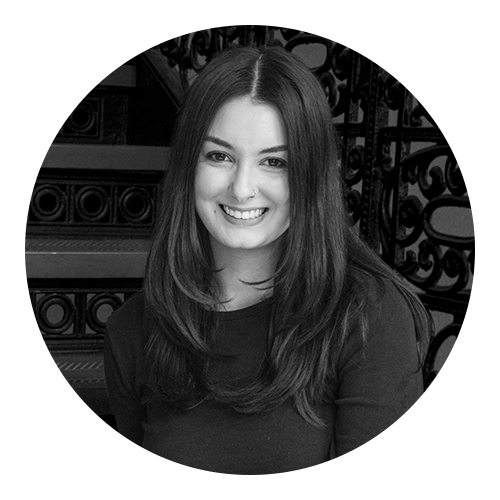 I am a Graphic Designer based out of Wayne and Washtenaw County, Michigan.
I am a goal and solution-oriented designer with 3 years of experience in the field. I am a communication expert with clients and co-workers, known for delivering high-quality work. My skill set is very wide, although I hope to specialize in corporate branding, corporate identity, and corporate communications. My goal as a designer is to create functional, efficient, and problem-solving designs that serve a purpose. In my spare time, I enjoy cooking, gardening, and exploring the wonders of our state.
I have a BFA with a focus on Graphic Design from Wayne State University.